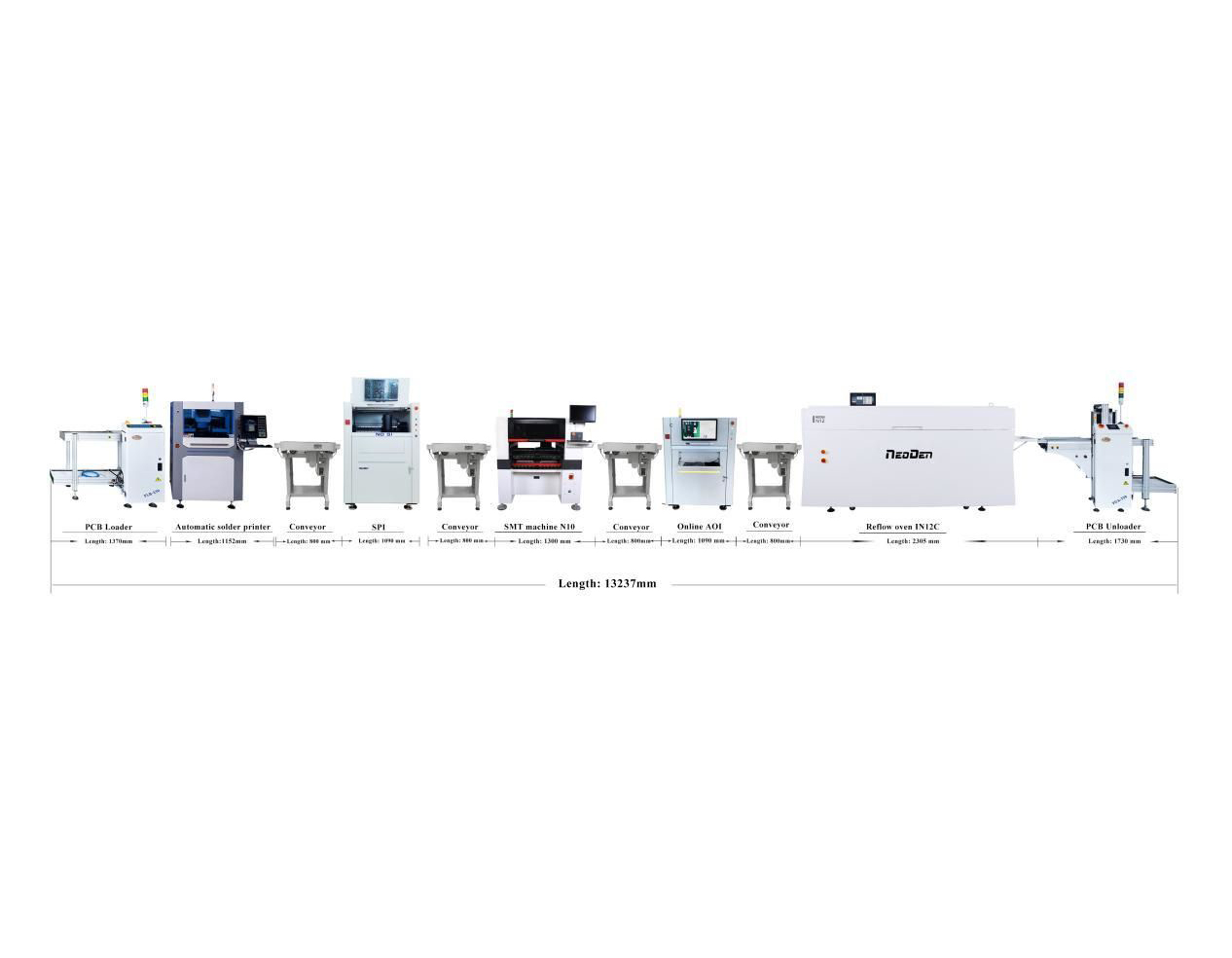 New model NeoDen10 pick and place machine and NeoDen IN12C reflow oven released to the market. Wholly automatic SMT Line for mass PCBA production.
PCB loader+Automatic solder printer+Conveyor+SPI+Conveyor+NeoDen10+Conveyor+AOI+Conveyor+Reflow Oven IN12C+PCB unloader
New model NeoDen9 pick and place machine with 6 heads released to the market.
High Speed PCB assembly line can satisfy batch of PCB assembly.
Semi-auto solder printer+Conveyor+NeoDen9+Conveyor+Reflow Oven IN12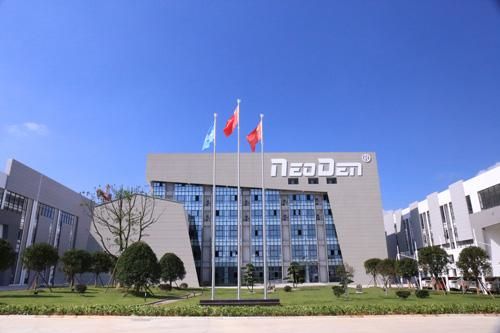 The construction of NeoDen Park has been finished, we moved to our new factory!
New model NeoDen K1830 and NeoDen IN12 released to the market, sell well all over the world.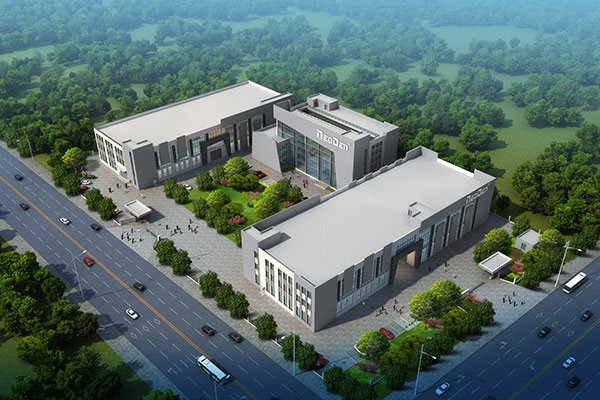 The construction of Neoden Park has started, and exhibited the new model-Neoden S1 in the IPC Apex Expo USA, released advanced machines into the market: 1. IN6, eco-friendly reflow oven designed for prototype. 2. FP2636, a Frameless printer FP2636 to save time and costs for customers.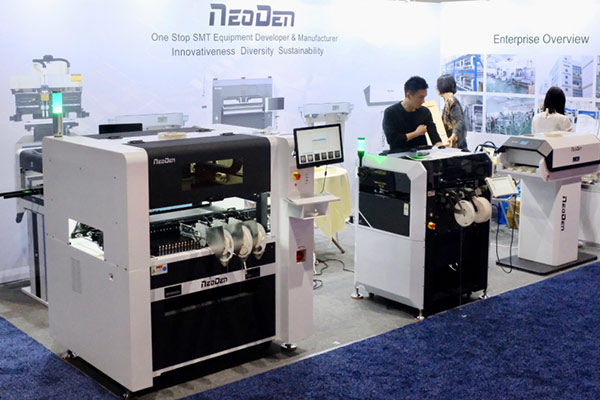 New model NeoDen 7 released to the market, with flying vision system, suitable for batch production and LED assembly. Build long-term cooperation with Useful Partners LLC as our distributor in America and develop sales with our exclusive agent in Russia, South Korea and Taiwan.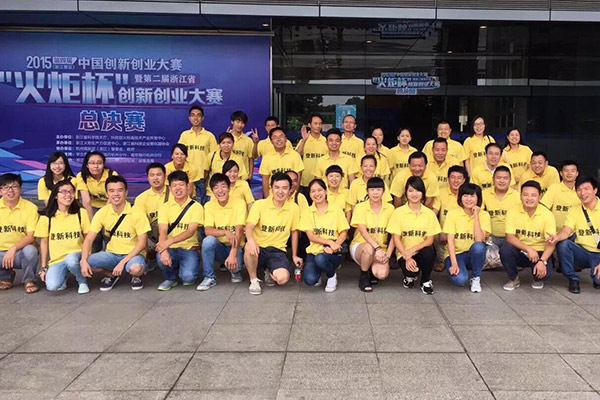 Neoden3V, Neoden5, NeodenL460 will be released soon,all with camera and cost-effective, they'll better choice for small or medium batch production and led assembly.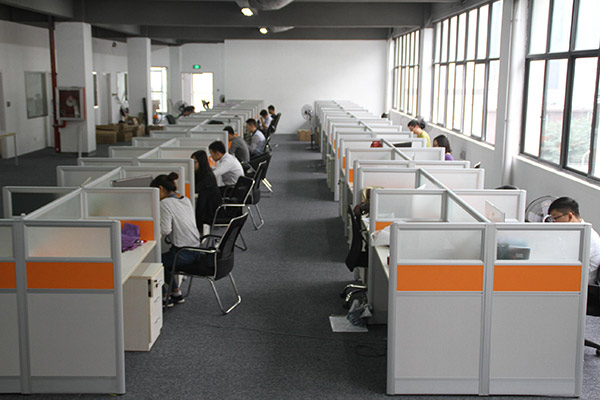 Obtain more than 50 patents in China Mainland and CE certificate from TUV organization.R&D team increase to 22 members,speed up the development of new machine.Annual sales reach 2300 sets.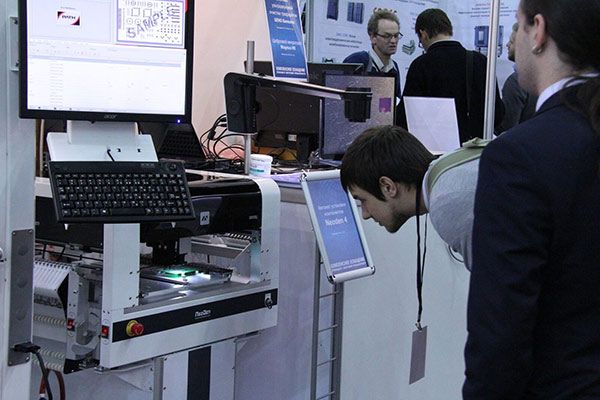 4th generation NeoDen4, features with camera,own patented feeder and rail enter the market,can meet most of the mounting requirement from various customer.
Attend 2 overseas exhibitions,CEATEC JAPAN and Productronica in Germany. Our head office moved to the new building with 7000+ sq.m working area.
Annual sales reach 1800 sets,overseas agents increase to 10,market share grow 150% in aboard.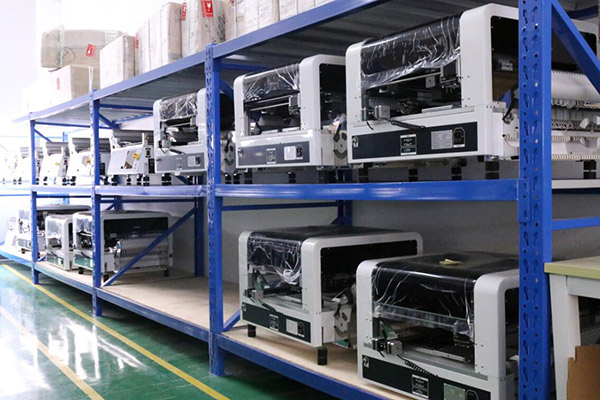 Release 3rd generation TM245P ,and thanks to customer's good feedback and improved features on this model, it is always out of stock. Annual sales increase to 1400 sets;overseas agents increase to 5, open 4 showcase in China mainland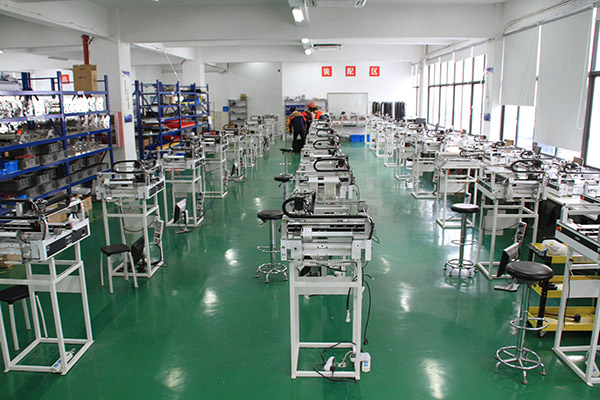 7 engineer join our R&D department,open sales&service office in Jinan and Guangzhou ,China.
Build long-term cooperation with 3 new overseas company from Turkey,Chile and Europe.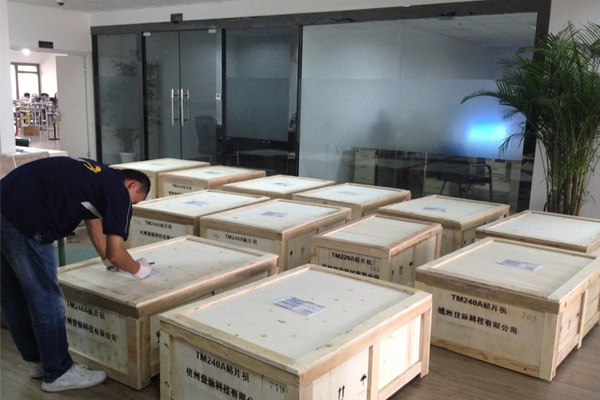 Develop 2th generation TM240A,annual sales reach 1000 sets,expand business to over 100 countries;cooperate with Chipmax and authorize them as our exclusive agent in India;open sales&service office in Shenzhen,China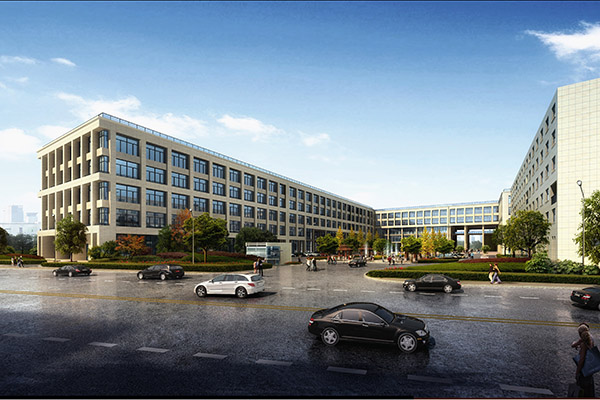 Set up the professional SMT laboratory,provide smt solution to over 700 customers,Rasis and PSP join us and act as our distributor in Iran and Brazil.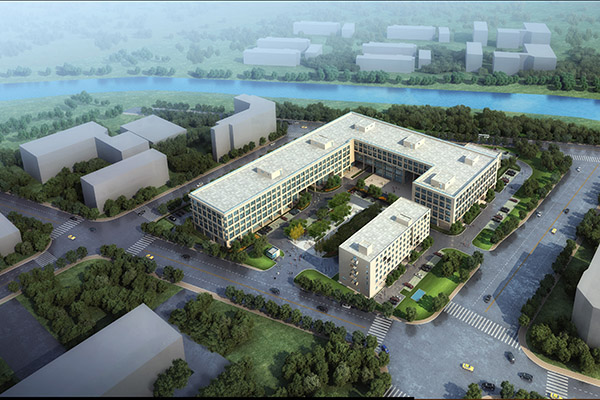 Establishment of NeoDen in Hangzhou ,China, for the production and sale of pick and place machine, develop the 1st generation TM220A,500+ customer from globe